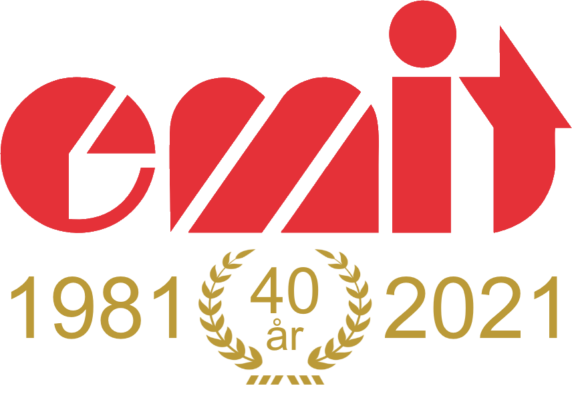 School package for orienteering consists of 25 emiTag tags with Velcro straps, 15 Touch-Free Trainer (TFT)
mail units (incl. start and finish), as well as the new eScan2 chip reader with wireless thermal printer.
Save over 20% on list prices!
The emiTag is an active electronic timing chip used in a variety of sports in addition to orienteering. The emiTag stores time and code for all control units it detects and has a built-in LED that flashes for 5 seconds when registering a control.
Emits Touch-Free mail device can be used for orientation, training runs, nature trails, m.m. TFT records send a wireless signal that is detected by the emiTag pieces at approximately 25 cm distance. The tag must be within this field for at least half a second for the postal code to be registered. Comes with two AA batteries, which last for one season. Nb! Postal units and chips should not be disposed of together if there are batteries in the TFT units.
The eScan reader is used to download all control registrations stored in the emiTag after finish. The split times is immediately printed on the EPR3 printer via bluetooth or USB. It is also possible to download all results to a PC, tablet or smartphone. The eScan comes in a handy suitcase, with a charger and USB cable, driver CD and Emit's own emergency power pack.